IMPORTANT COVID-19 ANNOUNCEMENT
Younited will still be providing student advocacy and welfare support as we always have.  After all, students are what we are all about.  Give us a call on 06 974 8946 or e-mail info@younited.ac.nz  and we'll be happy to help you.
EIT Student Support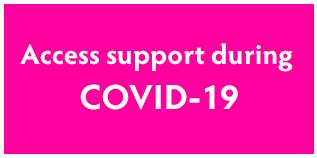 EIT COVID-19 NEWS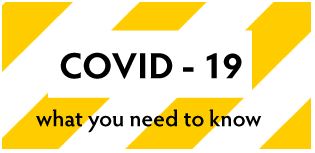 About Us
Your student association
te piringa tauira
Younited Student Association serves students by acting as the voice of the student body, advocating student issues, and promoting the social, cultural, recreational and educational interests of students on all Eastern Institute of Technology campuses including online students.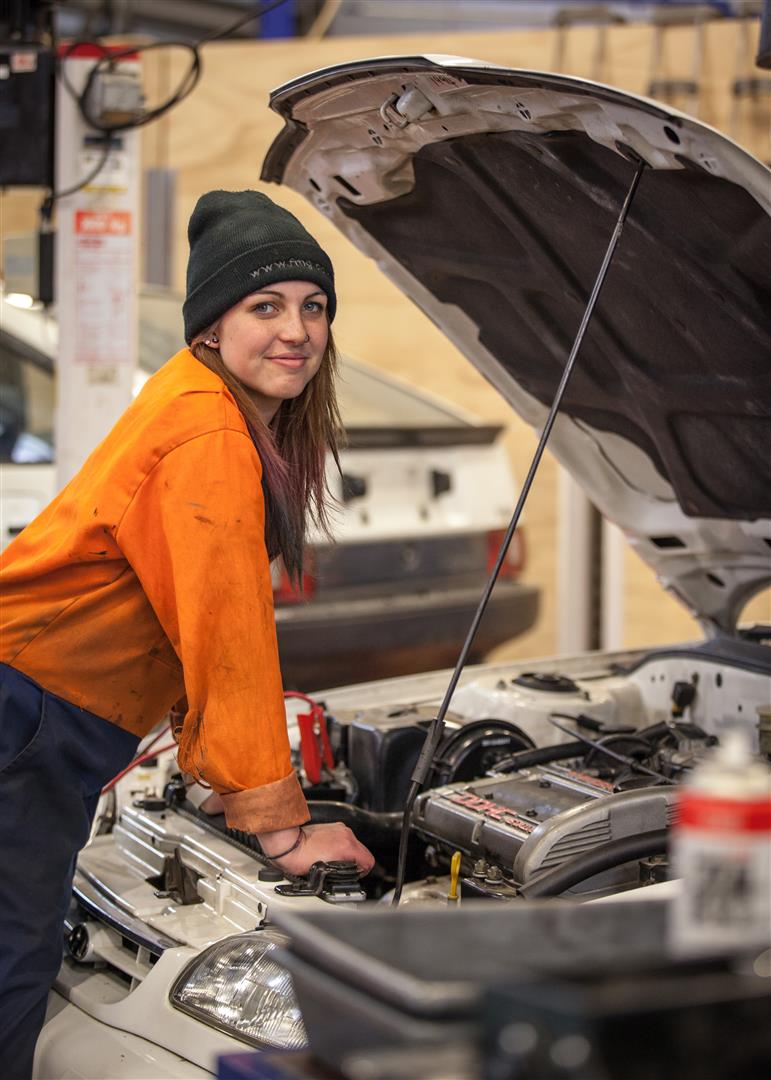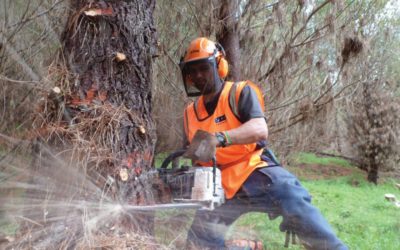 Yes, you made it! You have landed on our website which is super exciting for us as it gives us a chance to say hello and tell you about all the things we do to help you! Younited is the EIT Students Association (formally know as EITSA) and we are in the main hub next...
read more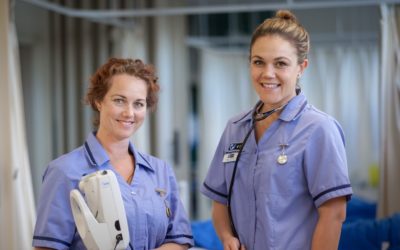 We are a small but amazing group here at Younited, made up of staff and a Board. Our Board members are current students at EIT, voted in by you. The Board upholds the Governance of Younited with students best interests at heart. They also help out with different...
read more