Meet the Boss
Matt Gough
General Manager.
My name is Matt Gough, and I am the new General Manager of the Younited Student Association here at EIT. I am relatively new to Hawkes Bay, having spent most of my life in Hamilton, Melbourne and then Auckland.
I have a long background in Relationship Management and advocacy roles and am extremely passionate about providing the support that will assist others to advance in their career and life in general. My wife is the Director of Performing Arts at Woodford House School, so we are rapidly becoming locals in the Bay and entrenched in the education sector!
I am also extremely keen to have an open-door (and open window!) policy and to build upon the excellent work that Younited currently undertakes. This will include asking regularly for your opinions on what is working well and building upon that to make Younited even more dynamic than it is at present.
Outside of work I am heavily involved in the performing arts, and you may see me ion the Hawkes Bay Orchestra, or playing in Festival Operas and other string ensembles in the Bay.
I really look forward to meeting and working closely and effectively with you all.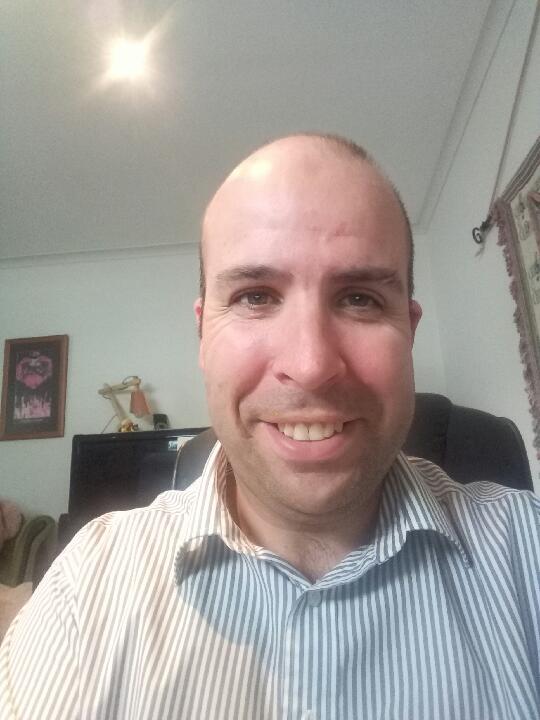 Meet Shelly
Shelly Cooper
Student Engagement Officer.
My name is Shelley Cooper, and I am the new Student Engagement Officer for Younited. Hawkes Bay born and bred, I have a real passion for the region.
For the past six years I have worked as a Teacher Aide at Arthur Miller School. During my time there my duties included front office support, First Aid and student support at sports events and classroom support to Teachers at all levels.
My role will encompass budgeting advice, advice with Studylink and general advocacy for you all while you are studying at EIT. I really enjoy working with students to allow them to achieve their full potential, and can't wait to see you all around campus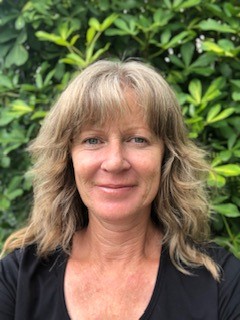 Your Board 2020
Younited Students' Association has a Governing Board who meet once a month to discuss topical issues focusing on student advocacy as well as presenting monthly report updates from the General Manager and Treasurer.
The elected Younited Governance Board is made up of the President, two Vice Presidents and six Internal Board Members who are all current EIT students. They also have two External Board Members who hold reputable business background experience. They are all responsible for determining decisions according to the constitution and defining student political outcomes for the betterment of all students whilst in tertiary education.
During mid-year Younited Students' Association run an election where interested students can apply and get nominated by the student body. This is through a democratic process where successful candidates get announced at a dinner event.
Hawke's Bay Staff
Mary Holster-Tocker
Administration & Events
Everybody knows Mary. She's been the face of the office for over 10 years. Mary and her husband (the infamous Mr. X) have been here for early morning breakfasts during O week and exam weeks, and put together the lunchtime feeds that you all have come to enjoy. Mary does much more than that, but you'll have to ask her for her secrets to getting it all done.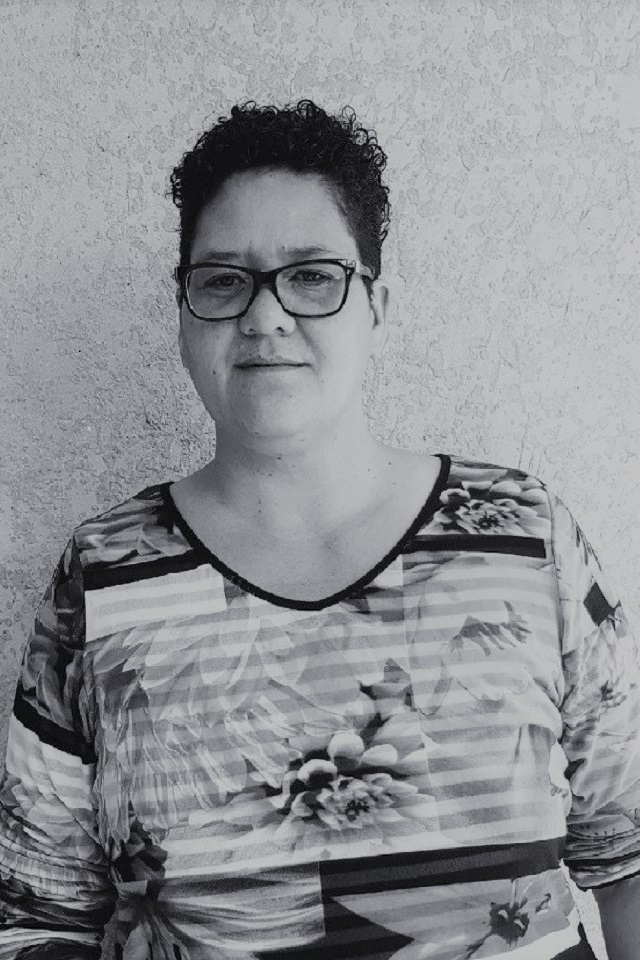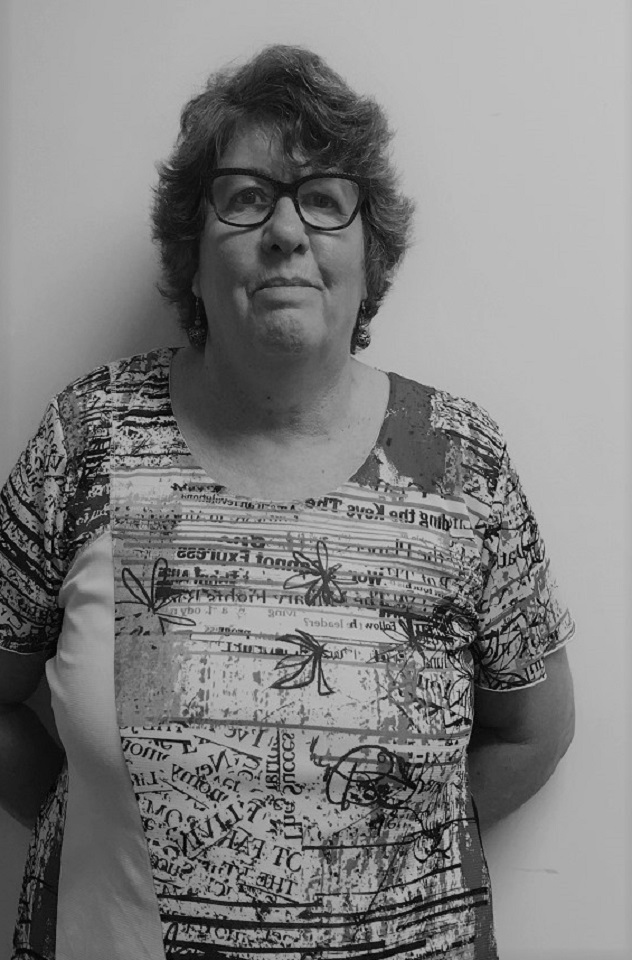 Hawke's Bay Staff
Fiona Merwood
Budgeting Advisor
Younited Student Budgeting Support is a service alongside Napier Family Centre providing debt management and budgeting guidance to students.
Fiona assists you in looking at your financial options and can provide a range of tools and knowledge to ensure that you have greater understanding of your financial situation and help going forward.
A friendly lady who is always willing to help!.
Tairawhiti Staff
Careen Jack
Tairawhiti Student Advocate
If you have been in the main hub at Tairawhiti then there is no doubt you have bumped into Careen. Careen does an amazing job as Student Advocate, Events Manager and all round everything else to support the Tairwahiti Students. Always a friendly smile and can do attitude, pop in and say hello sometime!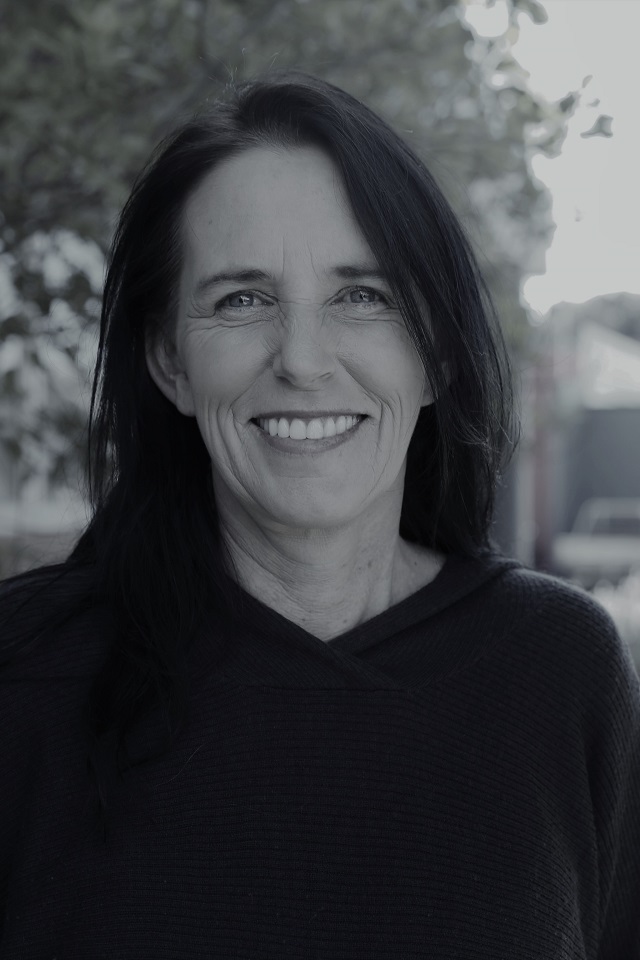 Tairawhiti Staff
Julie Walker
Tairawhiti Student Advocate
My name is Julie Walker I am the new Younited student advocate for Tairawhiti. I have been working in education for nine tears working with students with learning difficulties or disabilities. I am outgoing enjoy dancing and teach Lesmills Bodyjam which is so much fun.  I am here Monday to Friday to help Students with any Academic grievances study link or enrollment issues or any concerns affecting your studies at EIT, and is always kept confidential.
I am here to provide support to help students overcome any challenges big or small that they might be having during their tertiary journey.
To help balance and succeed Younited provides recreational activities and a variety of events to cater for a wide range of cultures, age groups and interests of the student body.