Student Advocacy
The Student Advocate assists students to resolve academic grievances, Study Link queries, enrolment issues, issues with EIT regulations and policies, and other concerns affecting their study at EIT.  The Student Advocate aims to empower students to resolve their concerns at the earliest opportunity, but if required, supports them to work towards longer-term resolution of issues through established procedures. This may include mediation, assistance with drafting appeal applications and representation before Faculty Academic Committees.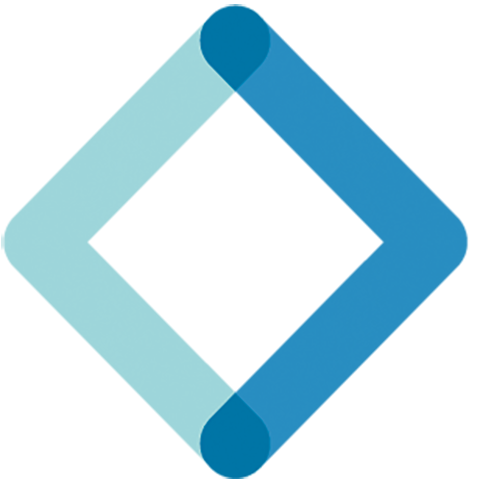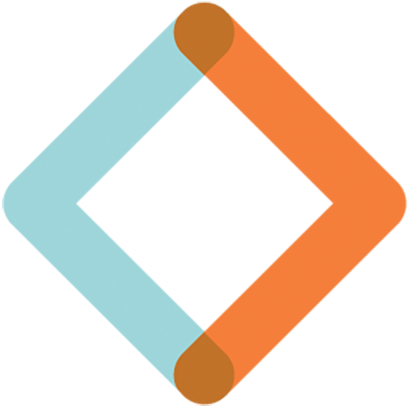 Student Voice
Younited provides a democratic voice for all students at EIT by representing them through working relationships with EIT and other outside organizations. Students are able to express concerns or views relating to their education through the Student Associations representatives on various boards and committees. Younited representatives also build relationships in the community to broker discounts, deals, and opportunities for students enrolled at EIT.
Student Welfare
Younited is here to support students to overcome academic or welfare challenges big or small which may arise during their tertiary journey.
This service is free, confidential, and independent from EIT.  It is a safe space where you can understand your rights and options through support and advice, including referrals to appropriate services.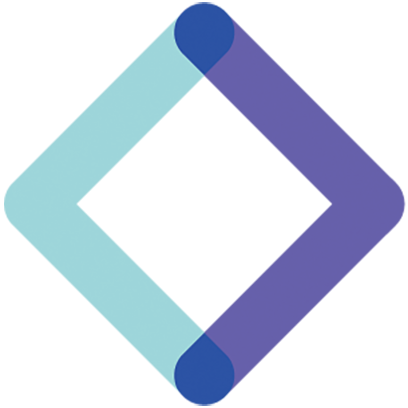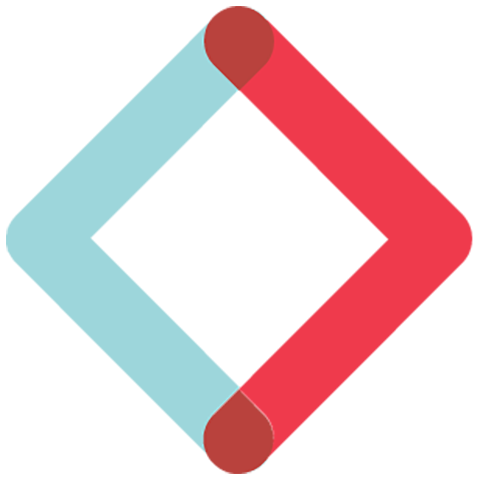 Student Events
To help students achieve the necessary study/life balance required to succeed Younited provides recreational activities/facilities. Younited also runs a variety of events throughout the student calendar to cater for the wide range of cultures, age groups, and interests in the student body.